PU-107
Jump to navigation
Jump to search
The gasoline engine generator sets PU-107/U and PU-107A/U were intended as a source of power for the operation of Electronic Search Central AN/GSS-1 or for transportable or mobile radar and similar Signal Corps electronic equipment.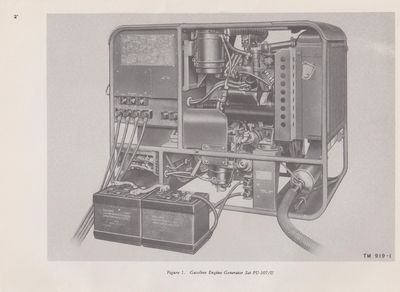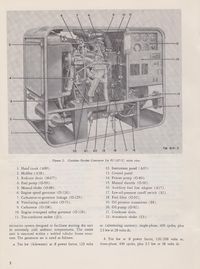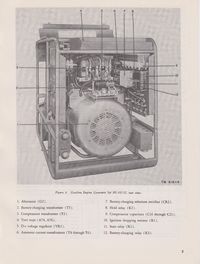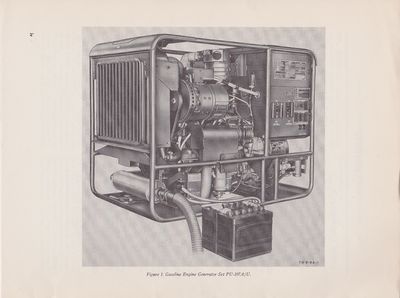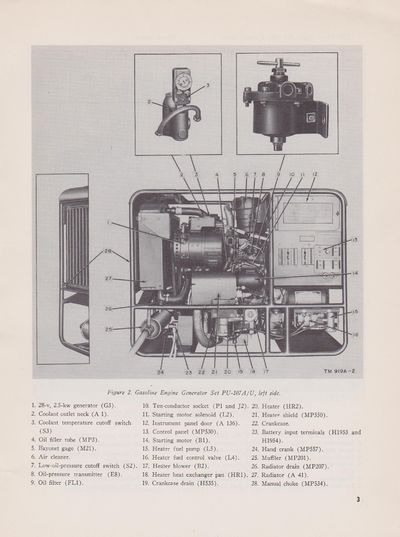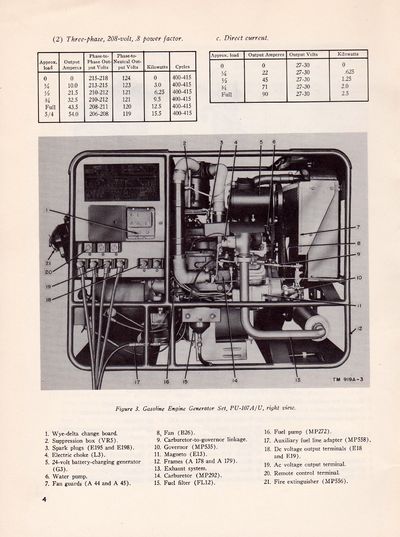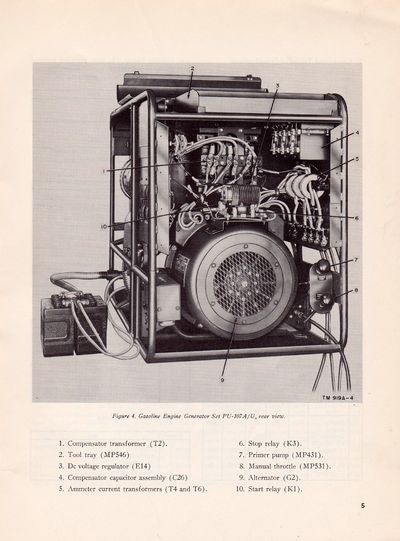 References

TM 11-919 1953 Collection TD Soesterberg NL New!
11-919A Generator set, PU-107A/U 1955

TM 11-919A (INSTRUCTION BOOK) Preview! Collection Museum TD Soesterberg NL New!